About Us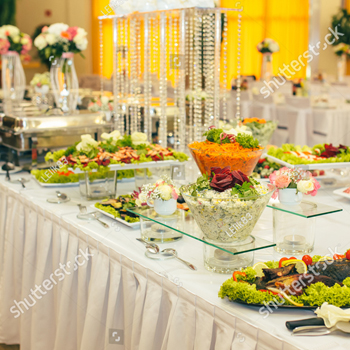 Brahma Events Does not charge any fees to its clients, Yes, this might sound strange. However, the company earns its profits through its suppliers, with whom a very strong relationship has been built.
Brahma Events is a Events planning company which helps its customer to decide budget , plan venue , choose caterers and select decor.
Our professional team helps you to plan any event,
We specialize in Corporate Exibhitions, Stalls, Product Launches , Seminars, Meetings, Parties. We are well experienced and known for Weddings, Birthdays, Get togethers and all other types of Events.
How can we help you organise a successful event?
A-Z event planning. We shall work on your event from beginning to end. You may relax and leave all the logistics to us.
Venue Consultancy. Finding a venue in Malta is not as easy as people make it sound. While offering an extensive list of venues on our website, we know and have contact with hundreds of venues around the Maltese Islands, one of which will most definitely fit into your event scenario.
We organise: product launches, gala receptions, seminars and conferences, staff events, awards nights, team building events, B2B and B2C networking events, weddings and more.
We give you more: transport services, photography, videography, furniture rental, entertainment, sound and lighting, branding, security, RSVP communication and follow up, staff, sms/email marketing, handle VIPs, catering and any event-related consultancy.

*A fee applies only when client requests specific human hours and help, and is done by agreement with the client.